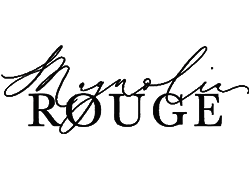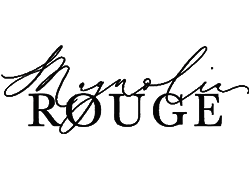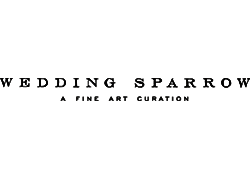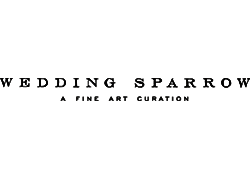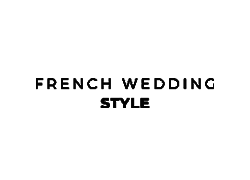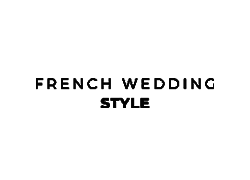 A year ago we met Carole the founder of Laly Rose through Aava wedding and decided to go for this wonderful lady and her team for the flower decoration at our wedding. Although we only met once face to face, Carole knew exactly what we were looking for! The flower decoration was exquisite! It was rich and at the same time elegant and chic. The combination of colors and the marriage of different types of flowers was beyond beautiful! Thank you Carole and Laly Rose for creating a dream setting. We will be forever grateful !
Alexandra & Carole were a real encounter, an attentive ear, a permanent smile, they were able to redouble their imagination to find a solution to each of our requests. THANKS !
We were able to experience the most beautiful wedding in the world by having trusted the lalyrose team. It was a sincere relationship that was established between us thanks to their advice, your decoration, service providers, dream locations... We thank you once again for everything you have done to make this day unforgettable!
We are still so nostalgic for this magical evening! Carole knew how to completely make real with so much talent what our heart imagined! A gift for decoration, an innate and incomparable elegance! A huge thank you to Carole and her whole team for making us dream for an evening!