Human values are at the heart of our business, that's what makes our team so special! Bringing your world to life requires professionalism and expertise, but also sensitivity and creativity.We prepare with care and passion a tailored wedding decor designed to create the perfect embodiment of your universe that you'll be able to share with all your guests !
decoration & floral design
The floral decoration must match with all the details in order to reach the ideal harmony. We guide you to the best choices that will enhance the atmosphere of your exceptional reception.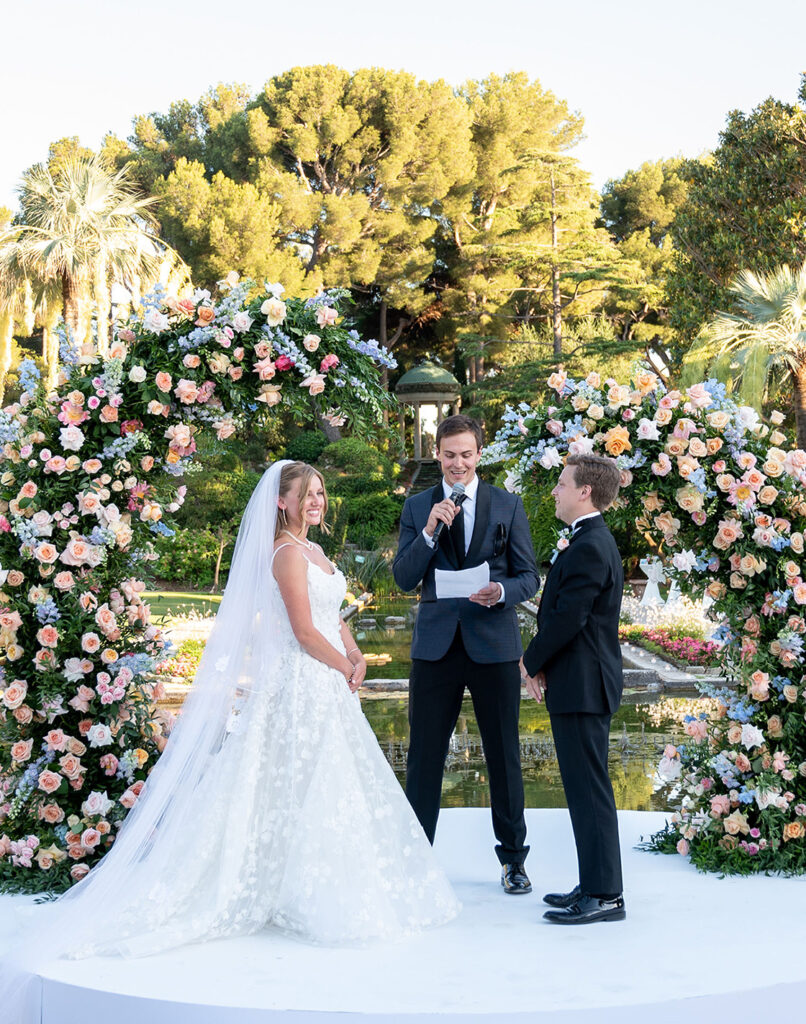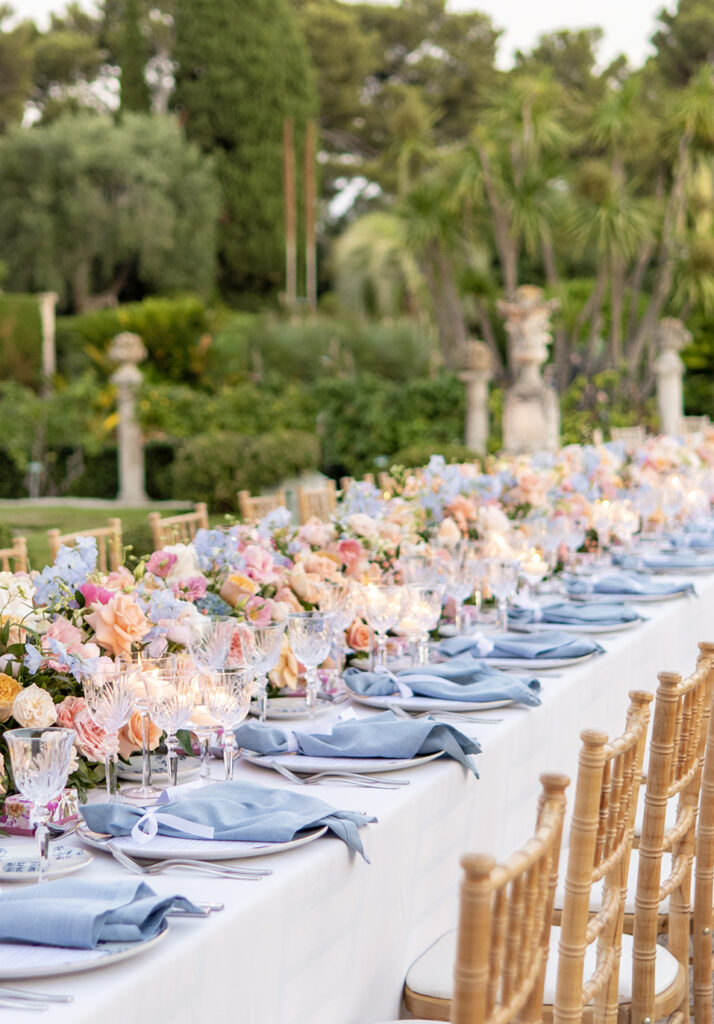 The universe that will have been created for you will need to be furnished accordingly. That's why we offer you a selection of chic & trendy pieces to choose from.
We also have all the necessary equipment that you will inevitably want to complete your wedding with: stage, dance floor, floor, sound system and lighting hardware etc.